Posted by Savana Price on 29th May 2019
Not all fonts work the same! That is why finding free fonts for Cricut can be very difficult. In fact, finding paid fonts for Cricut can be difficult in itself! Even when you do find that perfect font you will need to know some basic steps to help your project idea become reality. Follow these simple steps and then take a look further below at all of the best free fonts for Cricut that I have found.
Before you download any fonts you will first make sure the font is truly free for your intended use. Usually when a designer releases a font for free – it is only for personal use. You will want to read the license before using the font or selling any items using the font.
PUA encoded – To make your life a little less stressful, make sure your font is in fact PUA encoded. PUA stands for "Private Use Areas" which means that you will be able to access all of the extras such as flourishes and swashes. It also means you will be able to load them into applications like Silhouette Studio and Cricut Design Space.
Not PUA encoded? That is typically not a problem. You will only be able to access the basic standard characters but swashes, flourishes, and other extras will not show up. So if you ARE planning on using fancier characters or ornaments – make sure your font is PUA encoded.
Once you install a new font you will need to RESTART Design Space as it WILL NOT recognize the font right away.
That is it! Finally you are now ready to cut your text. Overall Cricut makes it SUPER easy to just type in text and go!
Free Fonts for Cricut (PUA Encoded):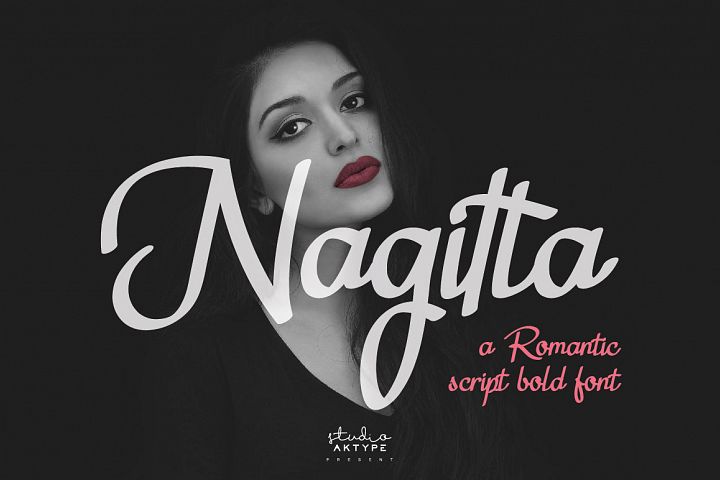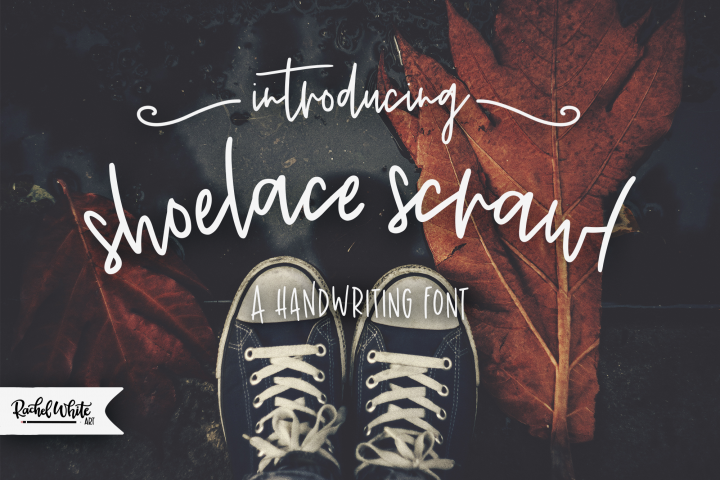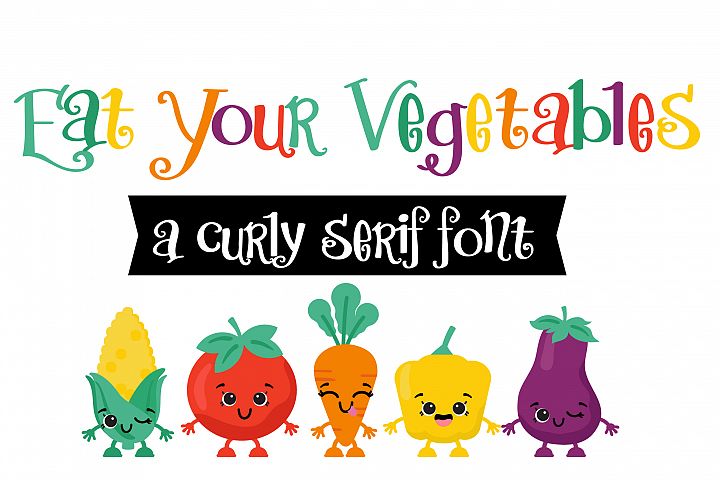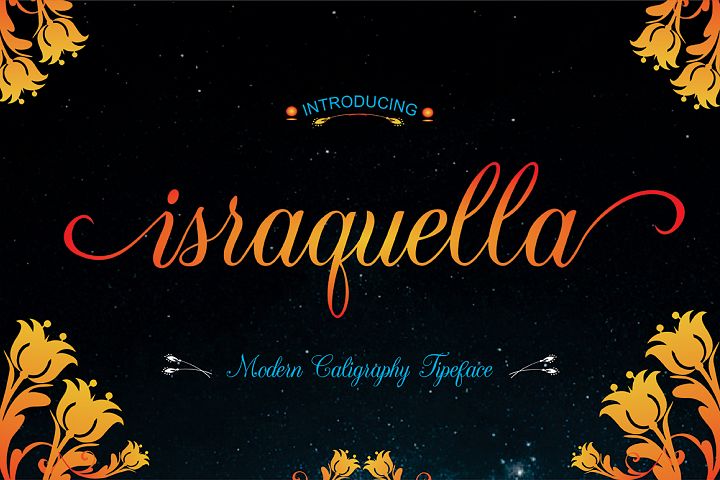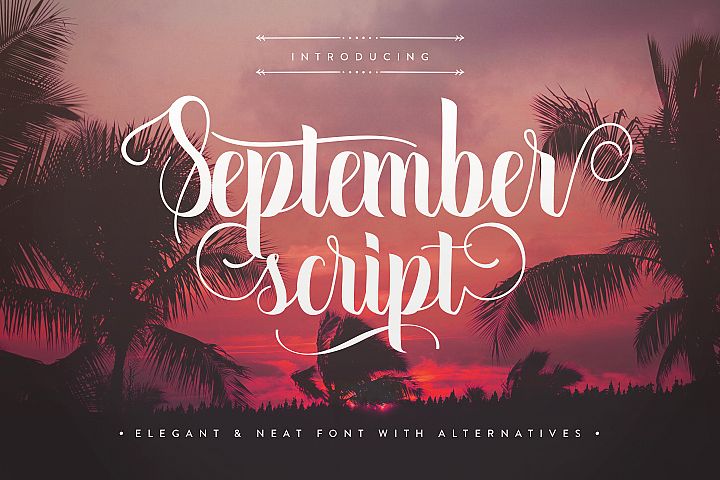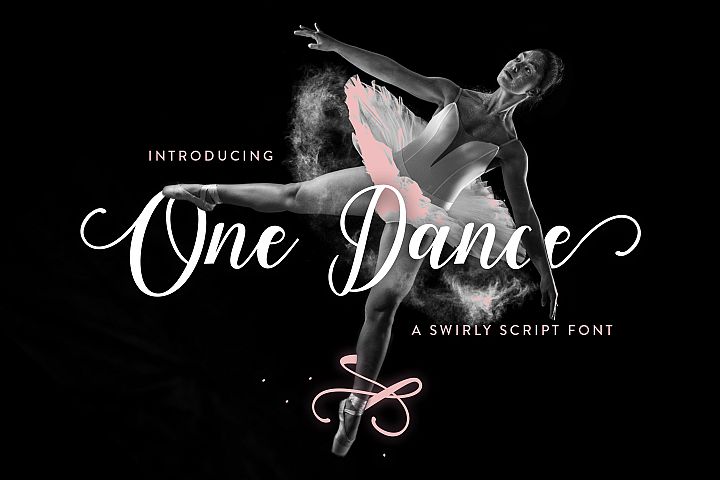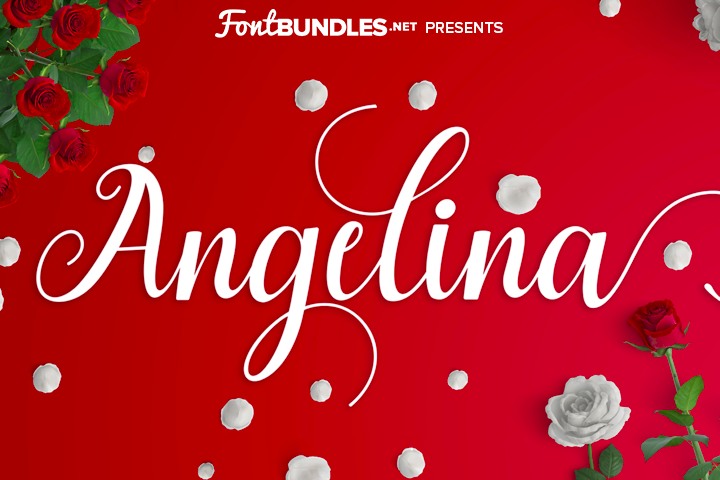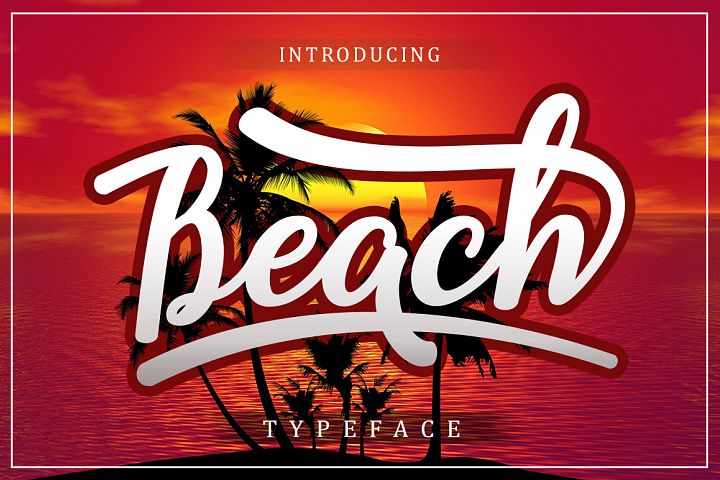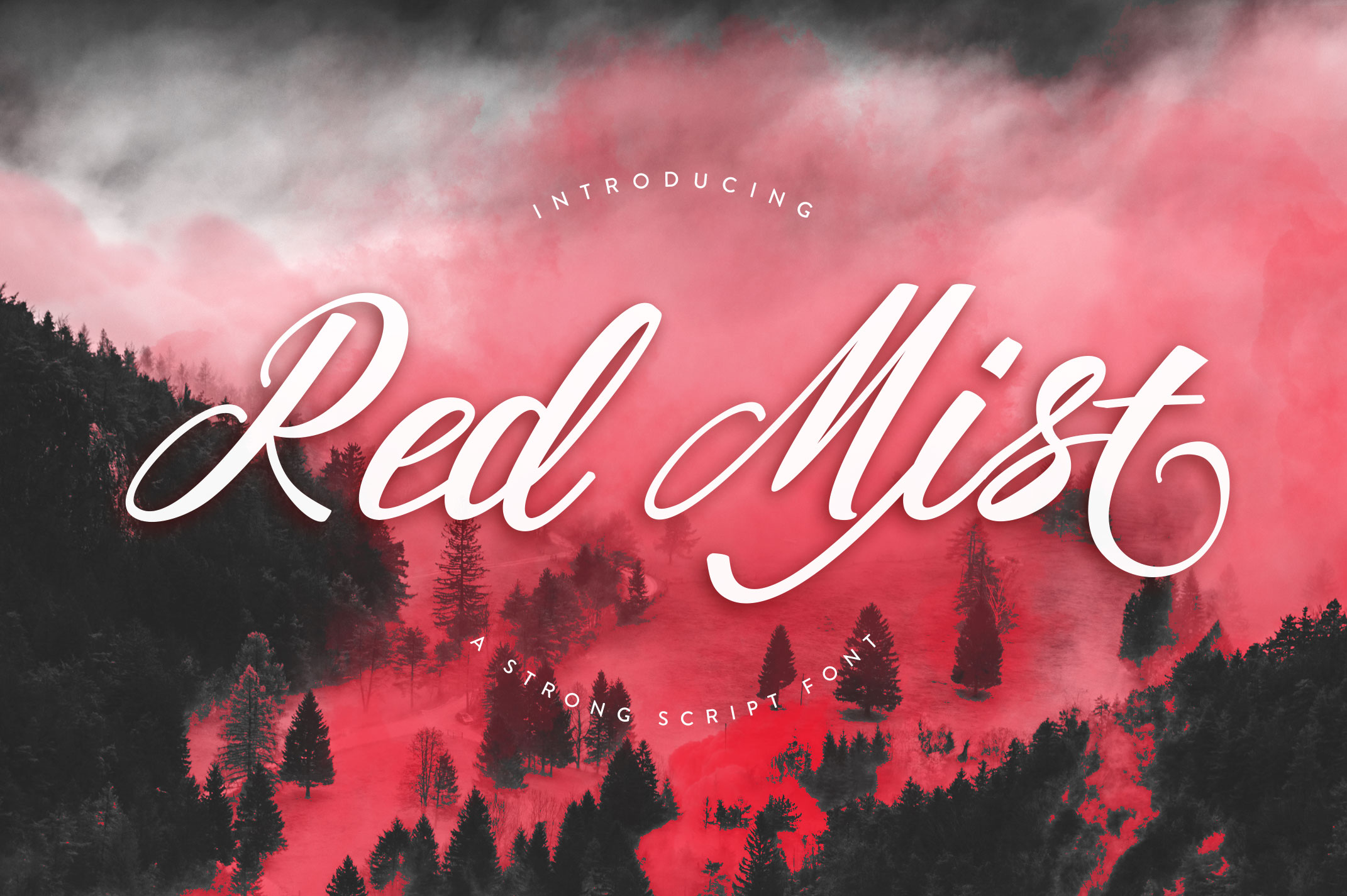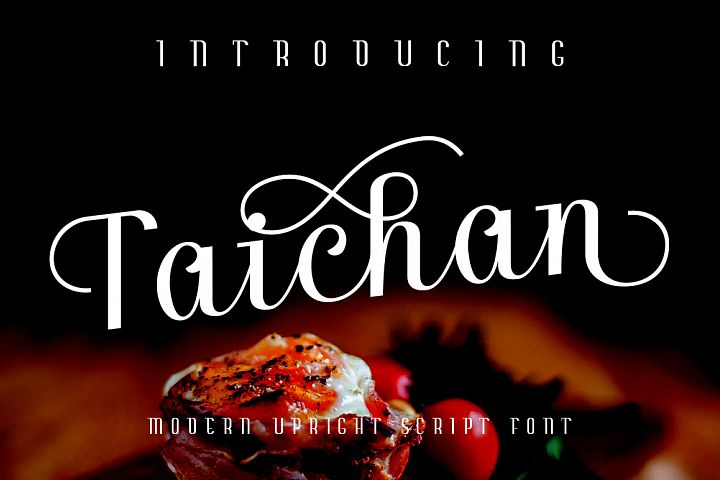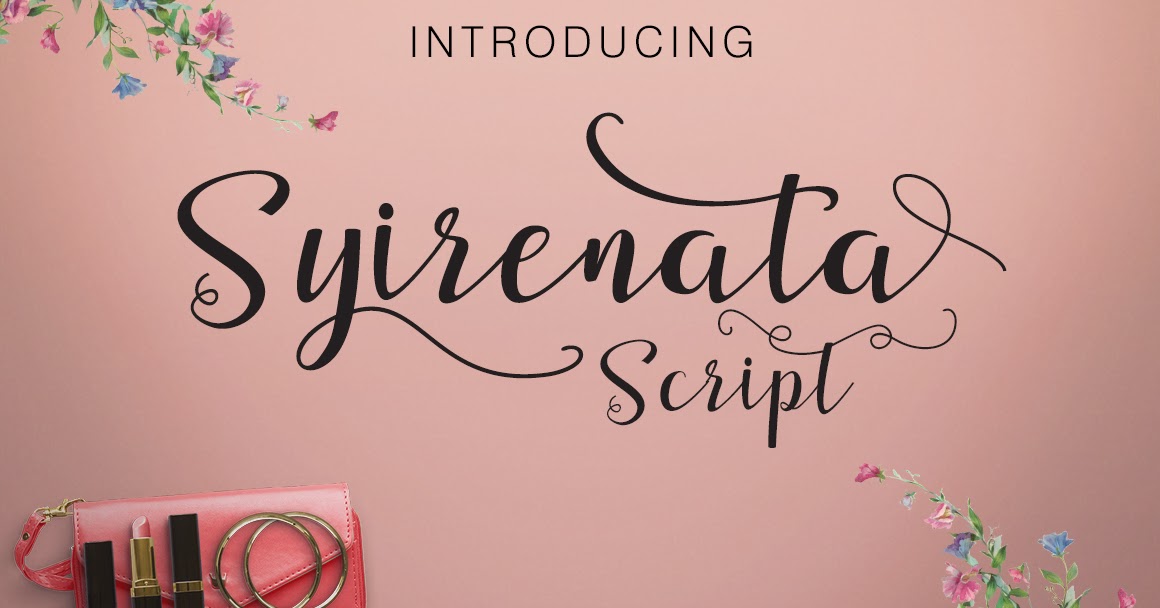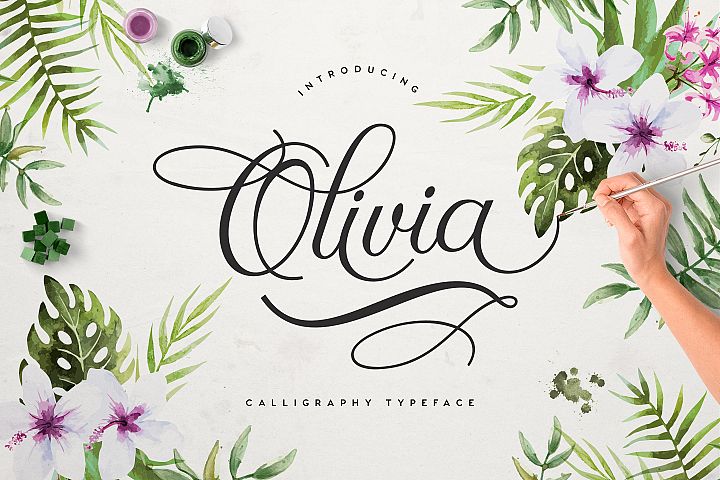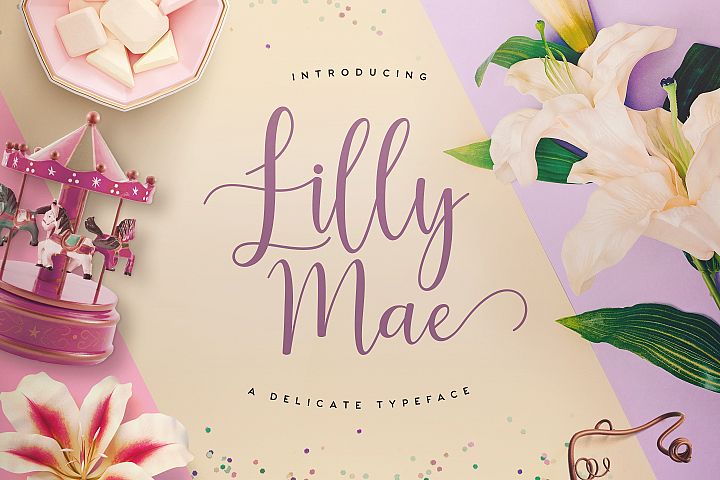 PUA Encoded Benefits & Sources
Remember, you can use non-PUA encoded fonts as well, however you won't be able to access any special characters. Keep in mind some PUA encoded fonts don't really have any special characters at all – making them easily PUA encoded, but with no added benefit. The fonts I have listed above have special ligatures, accents, swashes, or ornamental characters making them a huge benefit when using them in Cricut Design Space or Silhouette Studio.
All in all FontBundles is the quickest and easiest source I have found to find PUA encoded fonts. Go check them out. Look for the blue check icon!
Their current font bundles are usually PUA encoded - they are definitely worth taking a look.
Check out their paid for fonts as well. Plenty are PUA encoded!
Also see our Best Commercial Use Free Fonts list if you are a font enthusiast! Also if you need a little extra confidence please make sure you read our How to Download A Font tutorial.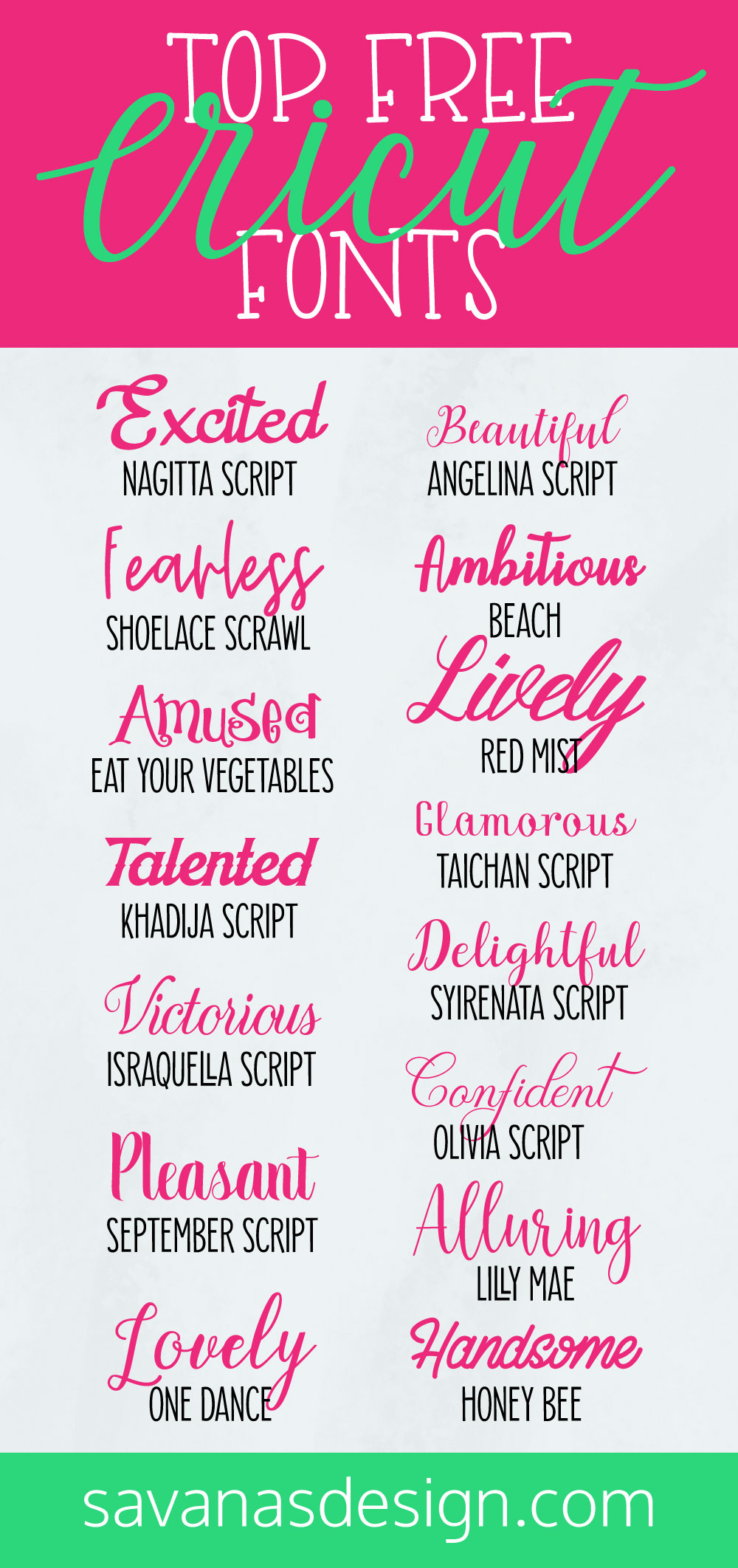 Links posted in this blog are affiliate links. Does it cost you anything? No. I will receive a small commission from purchases made at no added cost to you. I will only ever promote products and brands that I trust. Using affiliate links means I can bring more helpful information and deals to you!