Posted by Savana Price on 29th May 2019
2017 Fonts Free - Best Commercial Use Free Fonts & Top Free Designer Fonts
2017 Fonts Free for personal or commercial use! This list of 2017 Best Free Fonts includes Best Free Typography Fonts for Designers and Best Commercial Use Free Fonts. Use any of these 30 fonts for any of your projects with out Top Free Fonts 2017. It would be a good idea to check the font license before using the font in a commercial project as the license may change over time.
2017 Best Free Fonts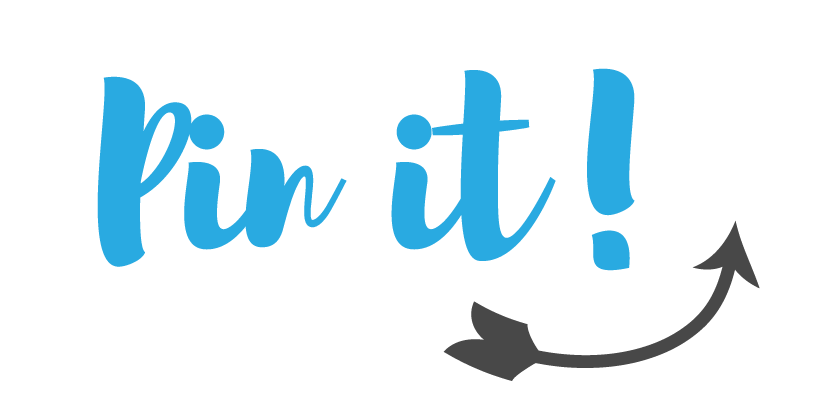 Brusher • Priscilla • Noelan • Engagement • Great Vibes • Lobster • Luna
Dancing Script • Om Telolet Om • Pacifico • Parisienne • Questrial • Sacramento
Bebas Neue • Allura • Happy Camper • Digitalt • Frutilla • Selima • Berkshire
Lemon Tuesday • To The Point • Nickainley • Leckerli One • Cookie
Magnolia Script • Rochester • Grand Hotel • Peach Sundress • Marketing Script
Top Free Fonts 2017
In conclusion, I bet you found that perfect font that you were looking for! This list of 2017 fonts free provides a worry-free collection for both personal and commercial use. Be sure to also check out our guide on How to Download Fonts so you will be ready to go!
Link to this article!
<code><a href="https://savanasdesign.com/blog/best-commercial-use-free-fonts-top-free-designer-fonts/">2017 Fonts Free - Best Commercial Use Free Fonts & Top Free Designers Fonts 2017</a>