Posted by Savana Price on 2nd Sep 2020
This post contains affiliate links. If you decide to purchase something through a link in this article I may receive a small commission. Using or purchasing through an affiliate link does not cost you anything extra.
When you need that perfect font for your project that shows elegance, you have to be careful. Sometimes a "sophisticated" font will border the line of sophistication and amateur. It is MUCH better to err on the side of caution and stick with something that would be considered more classic or timeless. Could you imagine an old ghost sign with some weird groovy font that was nice back in the day but really ugly in today's time? No! The reason why most buildings or restaurants will keep them up even today is because they are timeless. The classic fonts used within these times help keep these signs ageless. You must keep this sort of thought process in mind when dealing with any sort of project that requires a classic touch from wedding invitations to restaurant menus. Use these 10 timeless fonts in numerous projects both for now - and later! Fonts include Chloe, Wallington Pro, Greenore, Redvolve, Rumble Brave, Isabel, Vintage Whiskey, Nickson, American Favorite, and Champtone.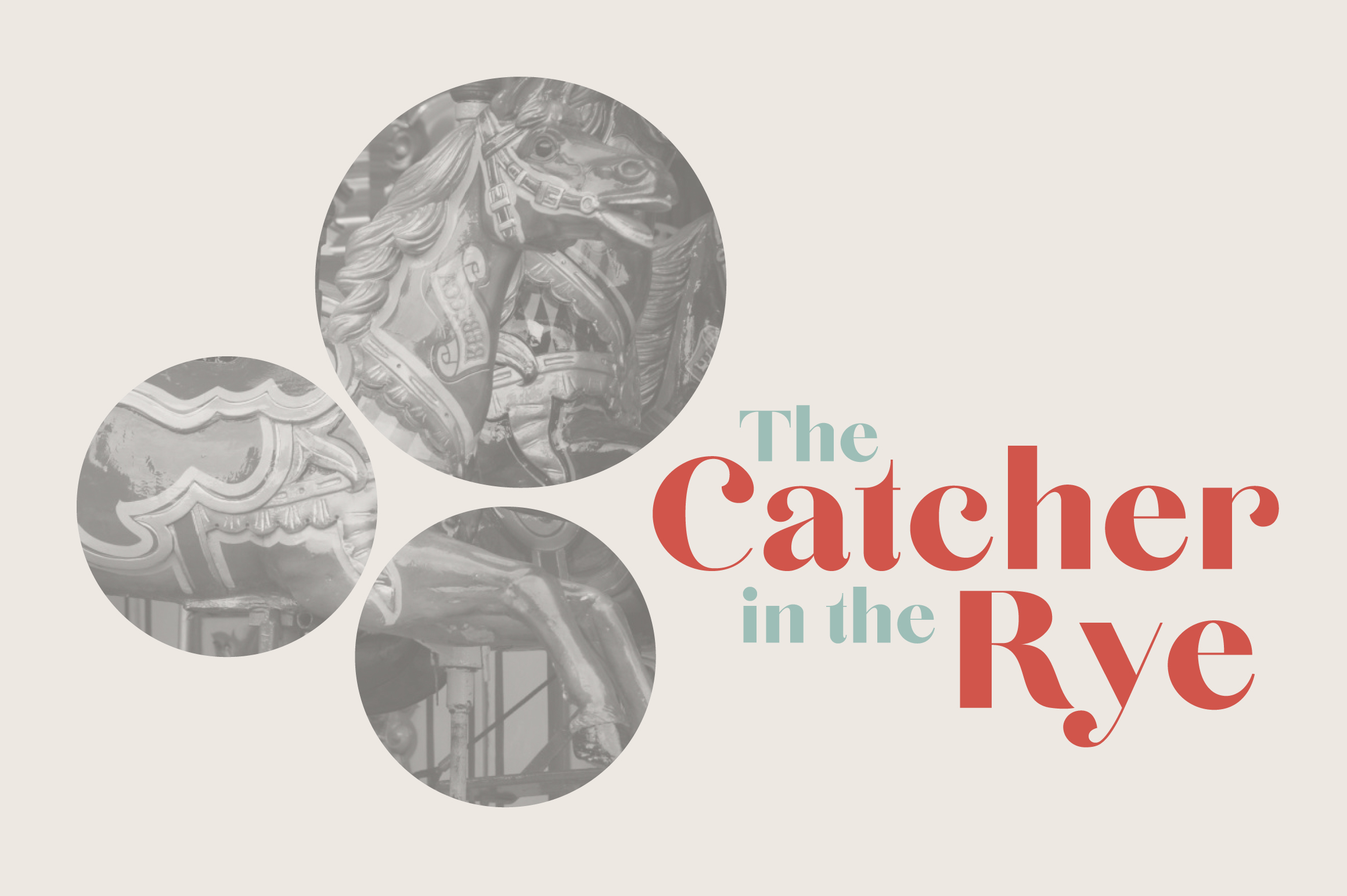 10. Chloe by Josh Ownby
Chloe is an interesting font as it is sans-serif yet feels serif by nature. Its groovy look is pretty classic. This font is perfect for larger amounts of text like restaurant menus, guides, or newsletters.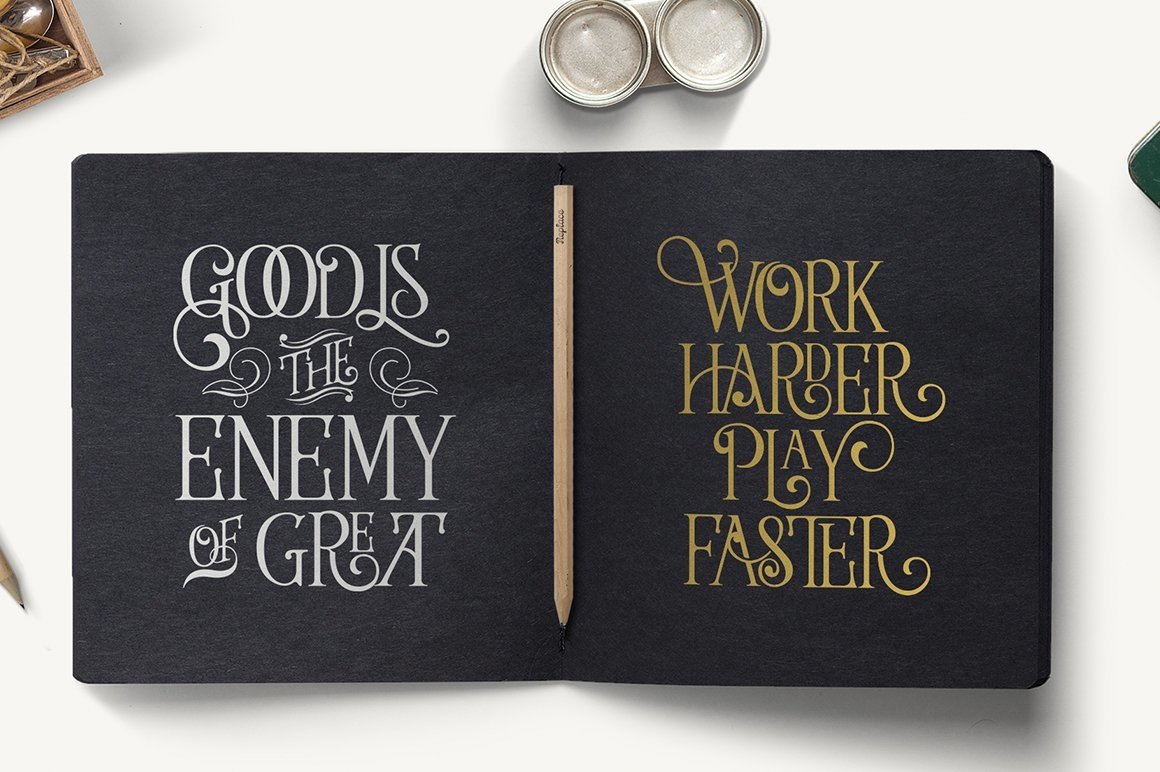 9. Wallington Pro by Sandi Dez
Wellington Pro is very whimsical and has a very Art Nouveau sort of feel. It is great for titles, logos, or other projects that need short text.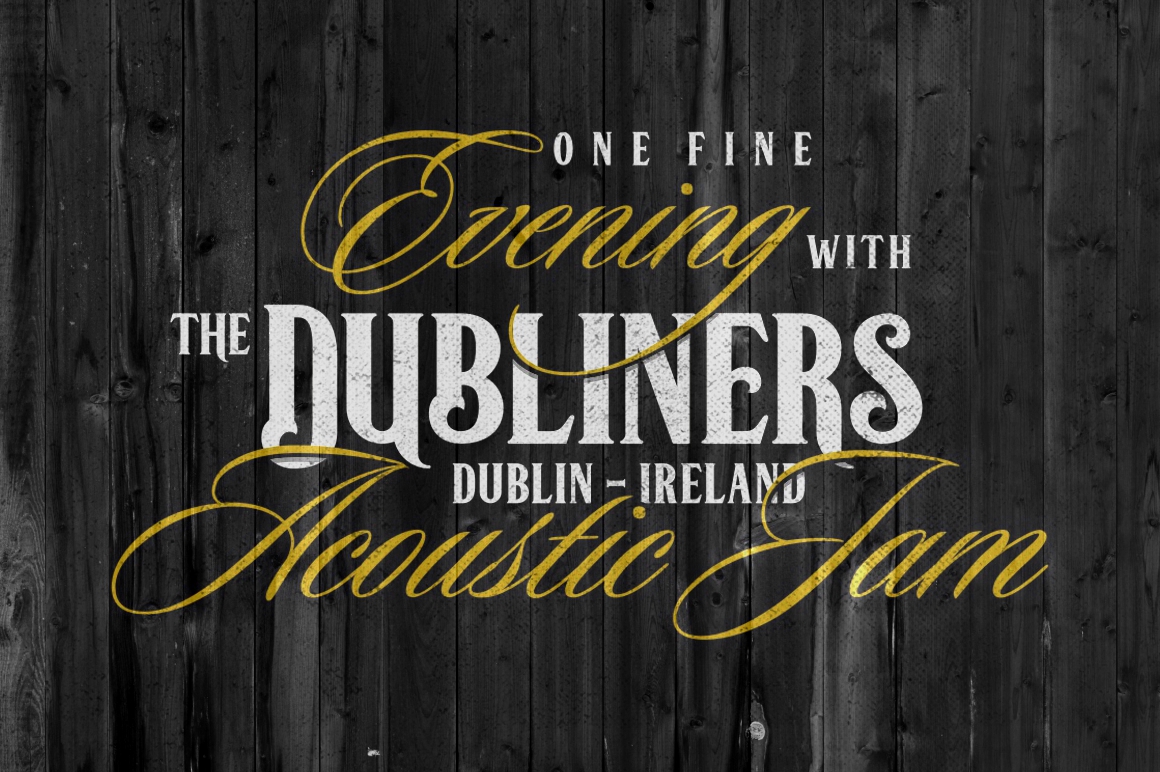 8. Greenore by Twicolabs Fontdation
Greenore is perfect for areas of text that need to stand out. This classic font has a bit of a fun side to it.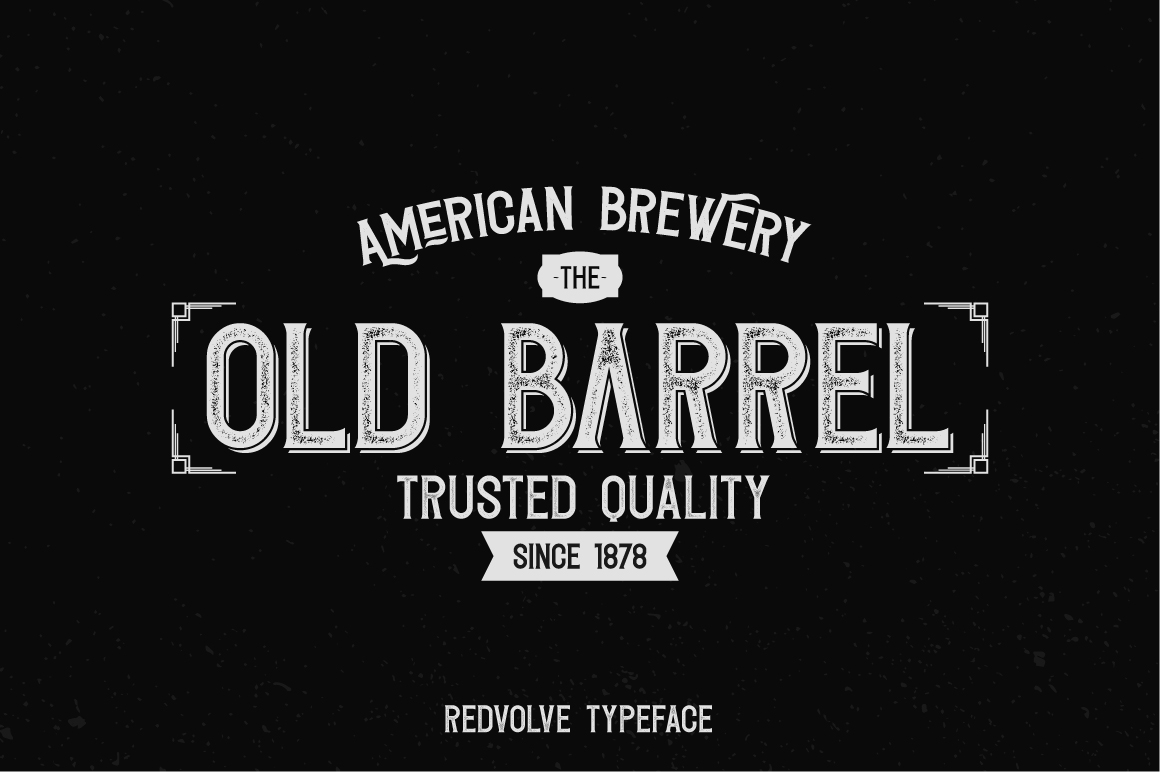 7. Redvolve by Dikas Studio
If you aren't sure what sort of font you should choose for your project, Redvolve is a very safe choice. It is a very timeless font with the option to choose from uppercase alternate glyphs.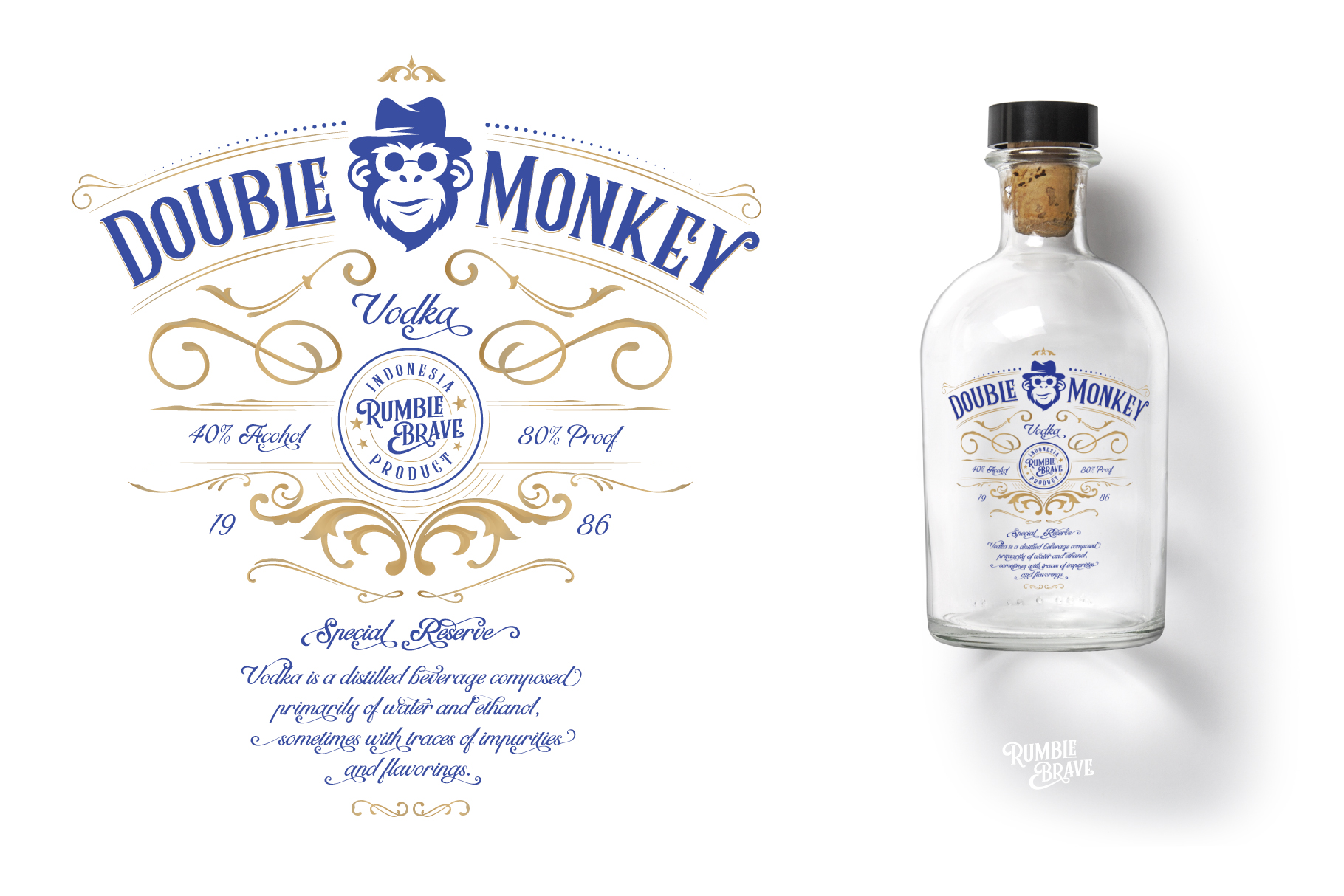 6. Rumble Brave by Alit Suarnegara
Rumble Brave is a very well known font. It can be used for numerous projects. It is most suitable for logos or projects with a small amount of text involved. However, you can easily use the regular version for larger amounts of text.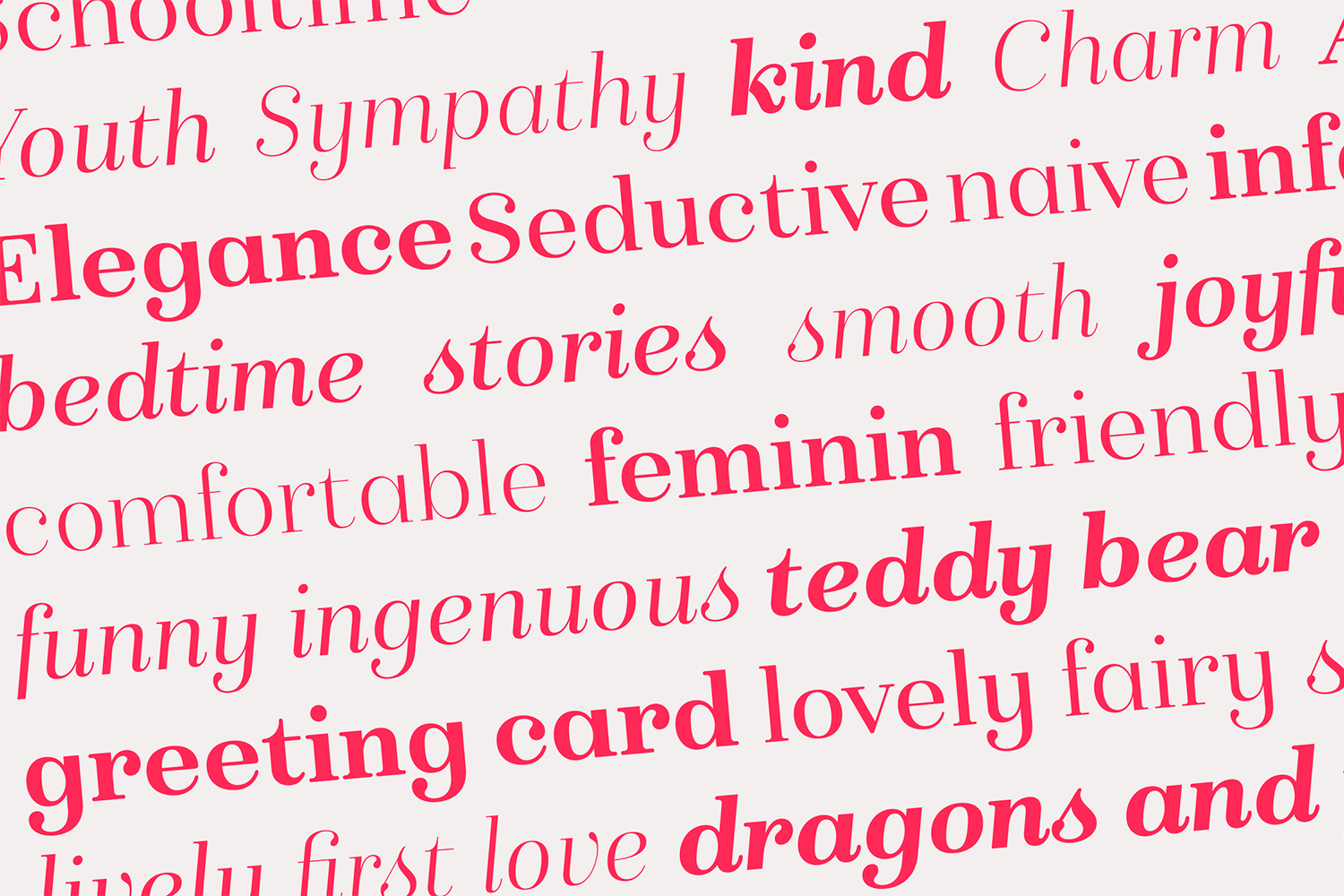 5. Isabel by Letritas
Isabel is a gorgeous option to use for headline text or narrative text. Though very clean and modern, I see this style easily becoming a classic.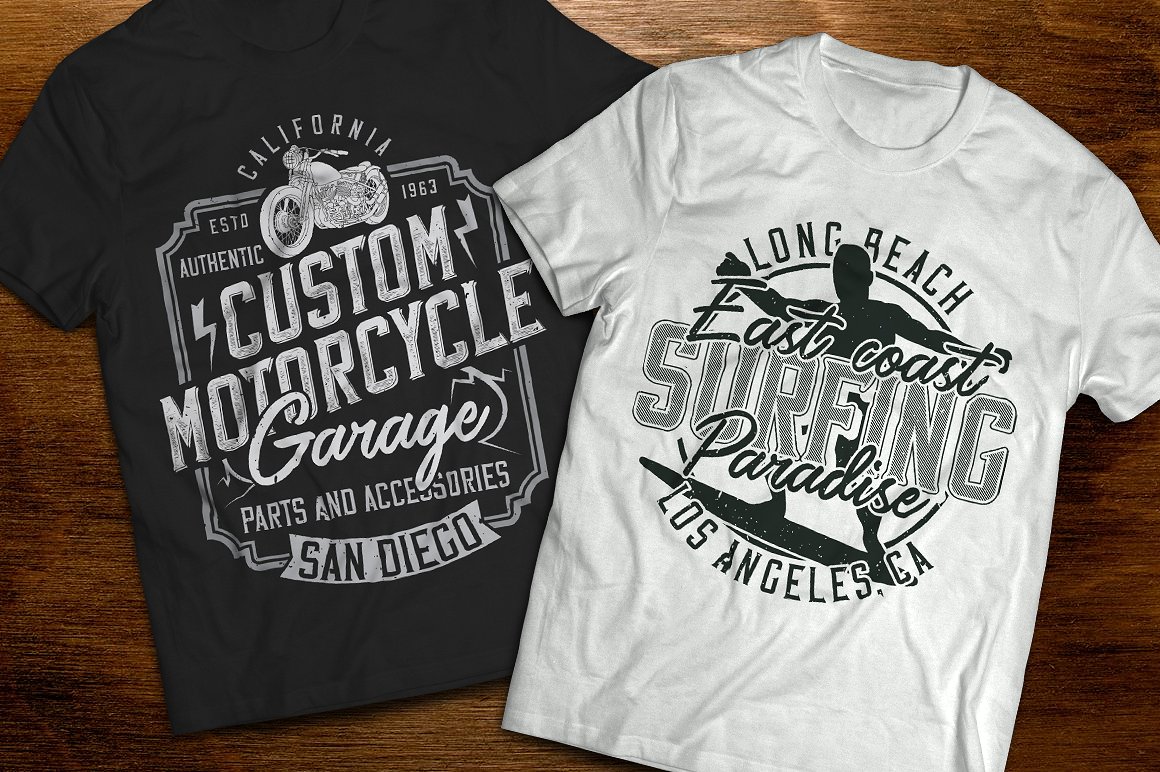 4. Vintage Whiskey by Vozzy Vintage Fonts And Graphics
I use vintage whiskey quite often. It really is the perfect font choice when many others do not even come close. Very timeless in nature, this font is perfect for logos, headlines, and titles.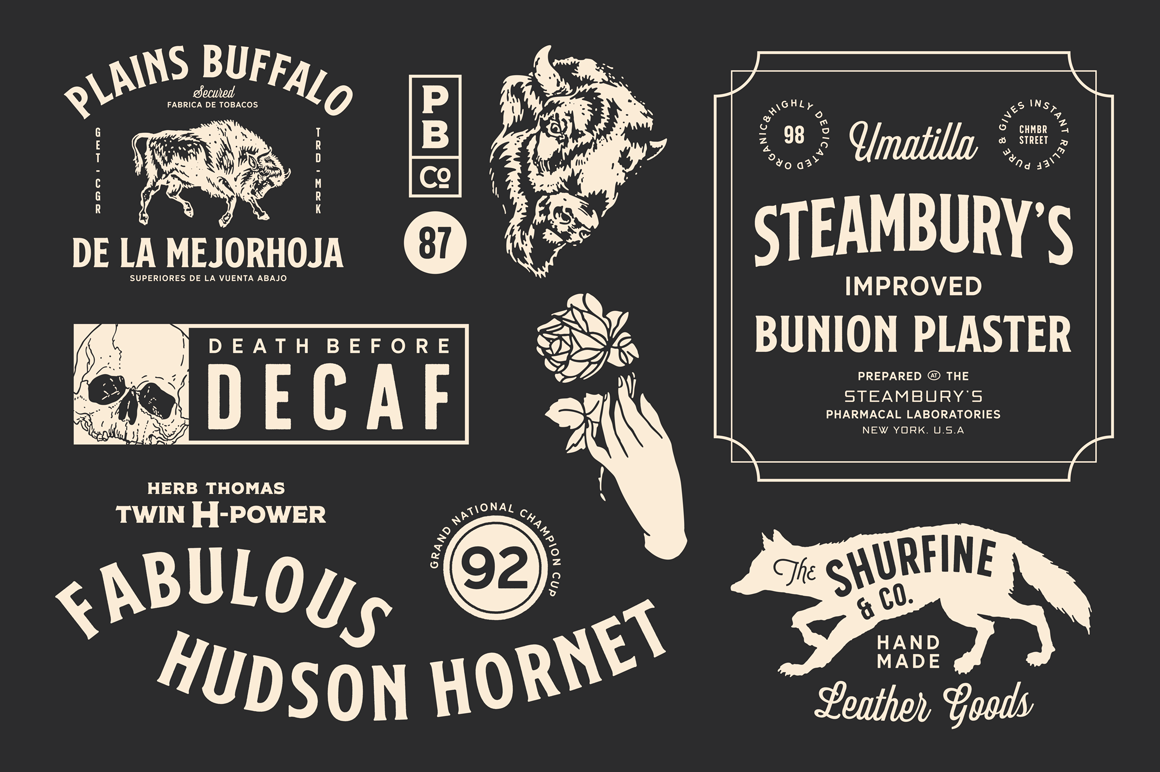 3. Nickson by Spencer & Sons Co.
Nickson is such a well-developed font. It is very traditional, classic, and timeless all in the same sentence! You can not go wrong using this font for both small areas of text or large!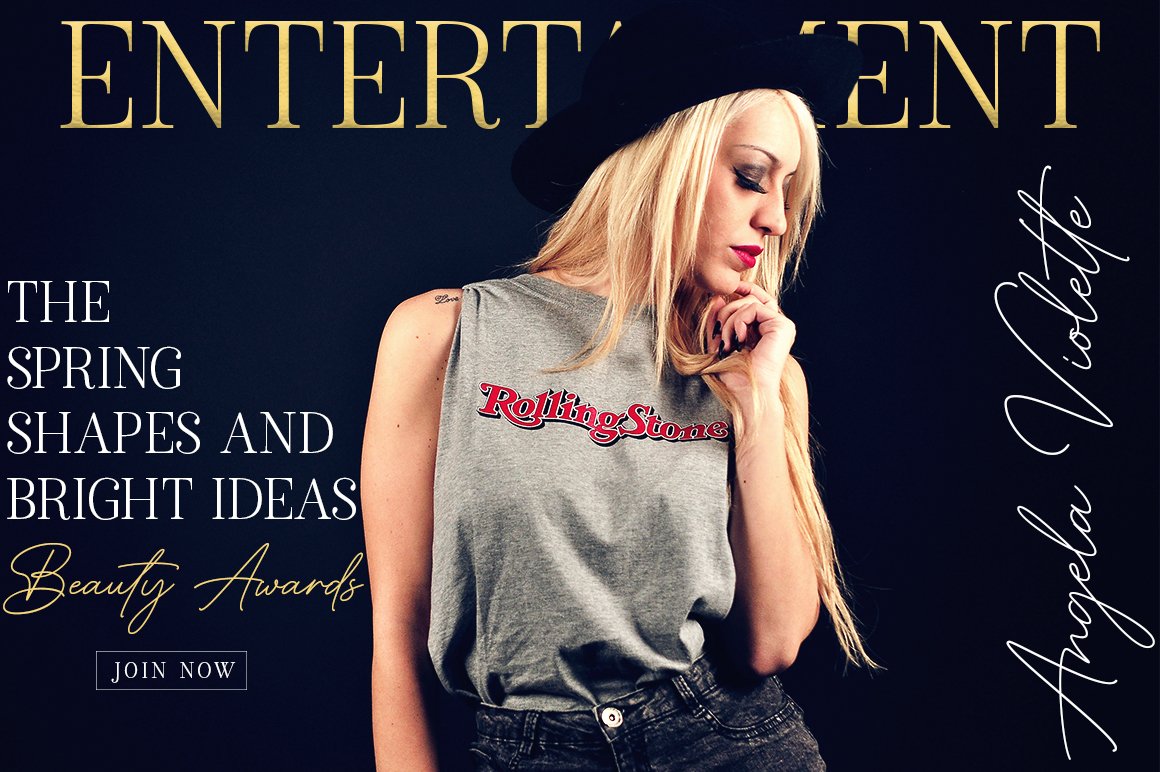 2. American Favorite by Great Studio
I will honestly admit that American Favorite is quite modern in appearance. However, I imagine this font will remain timeless when decades have passed. Both the serif and script option are perfect for a variety of different projects.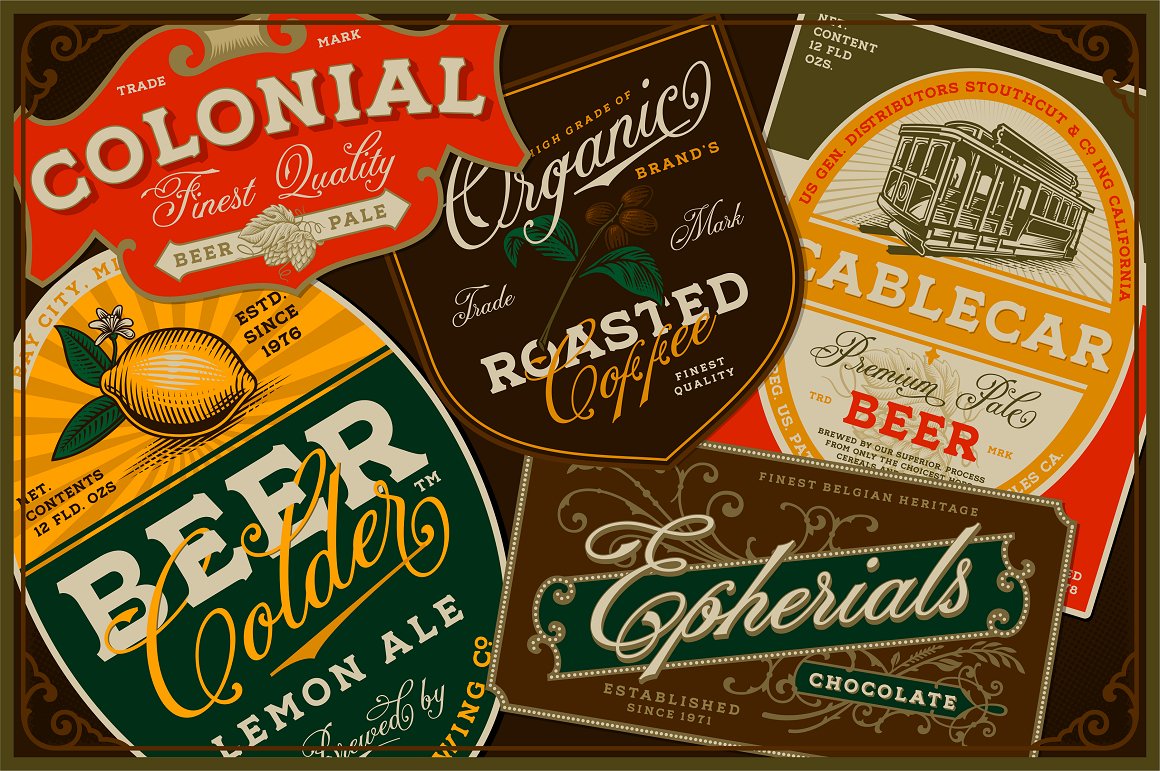 1. Champtone by Novi Souldado
Champtone is my #1 choice when needing to use a sophisticated font. It is just plain gorgeous! Not only is the script option great when you need a little extra style on a logo or headline, but the serif option is entirely timeless. Can't decide on that perfect font? Look no further!