Posted by Savana Price on 8th Jul 2020
If you already know how to work with circle monograms in Cricut Design Space, then you will want to learn about making split monograms as well! This task can be very simple if you are using basic shapes or a pre-made design.
Upload Your Design or Insert Your Shapes
In my example, I am using the heart shape that is available in Cricut Design Space. You can also use and upload an SVG design if you wish. Upload or insert your design and have it ready for the next steps. If you wish to follow along with me in my tutorial, you will go to Shapes and then select the Heart shape. Size it out big enough for you to work with and recolor it if you wish!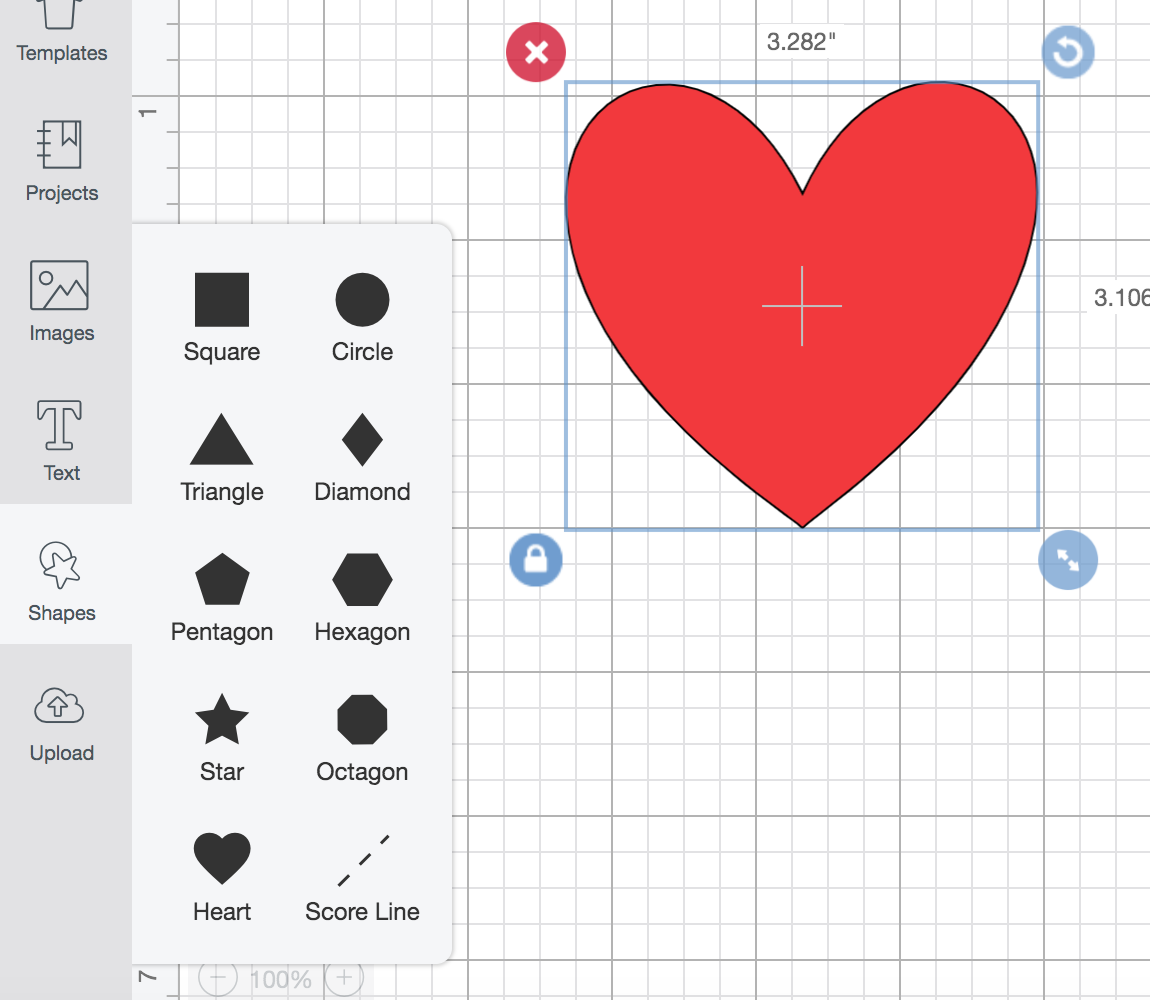 Creating Two Lines
You will then need to create two lines to create the split monogram section. You will do this by inserting a square into Design Space by going to Shapes and then Square. Click the unlock button at the bottom left of your shape when it is selected to manipulate the shape into a horizontal line (you can manipulate it by clicking and dragging on the 4 arrows pointing out to the bottom right).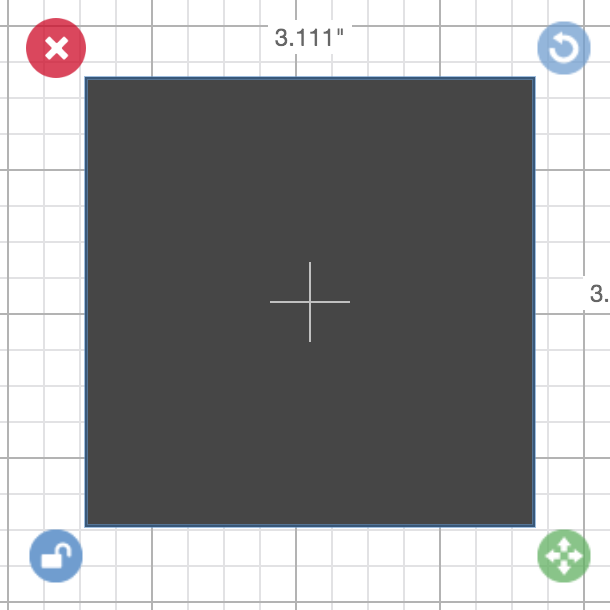 By unlocking the shape, you will be able to make it wider, taller, longer, whatever you wish! Once you have your line how you want it, you will select it and then select the Duplicate option.

Position both lines on your design and align them centered.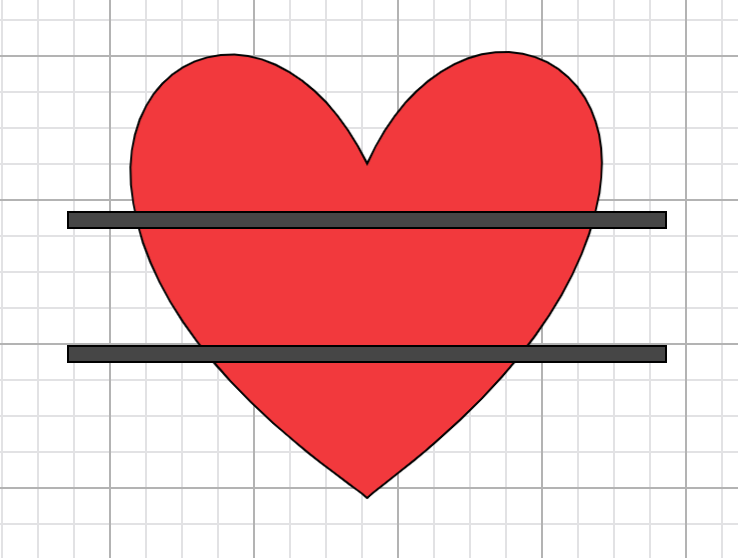 Creating The Space
To create the blank space inside your design you will need to insert one more square shape into your design. Drag it in front of your design. Unlock the square and change the dimensions to fit inside the two lines you have. Make sure it overlaps the left and right side of your design completely.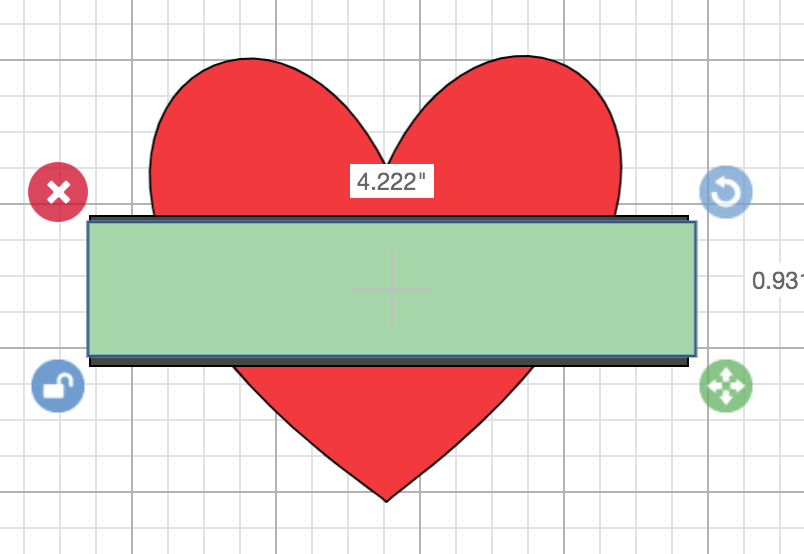 Once you have done this you will select your new rectangle and your design (the one you uploaded or the shape you used) and you will hit Slice.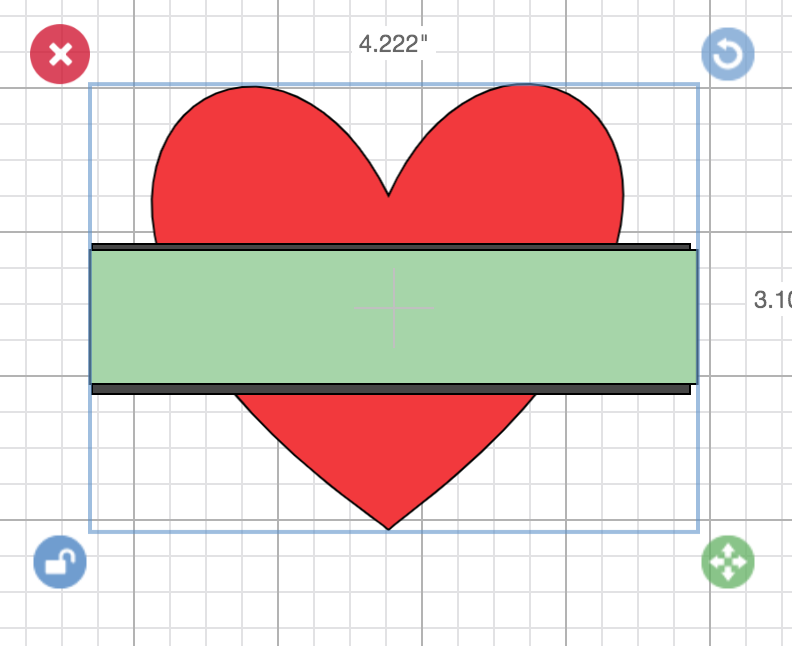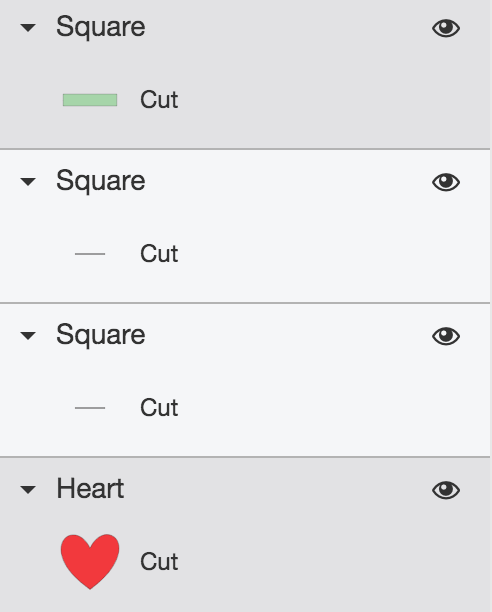 Select the inner pieces and start deleting the unneeded parts.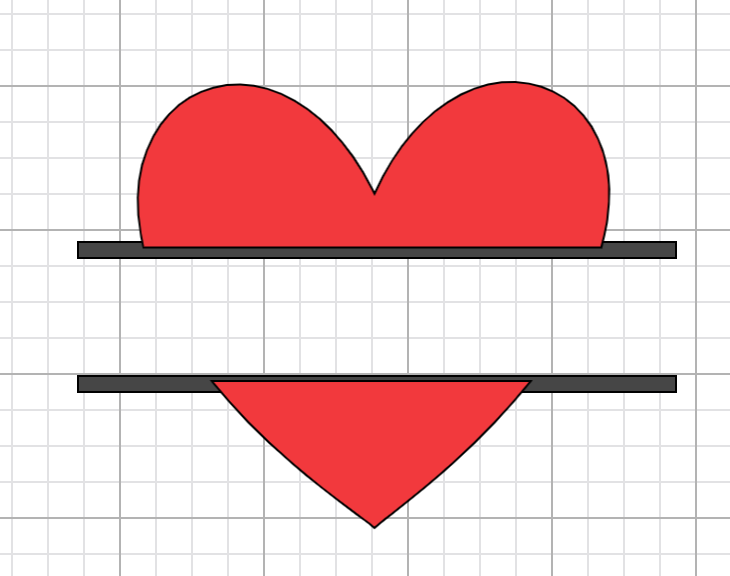 Finalizing Your Split Monogram
The next step is to select all of the rest of your design and the lines you inserted and select Weld. This will weld the design together as one whole.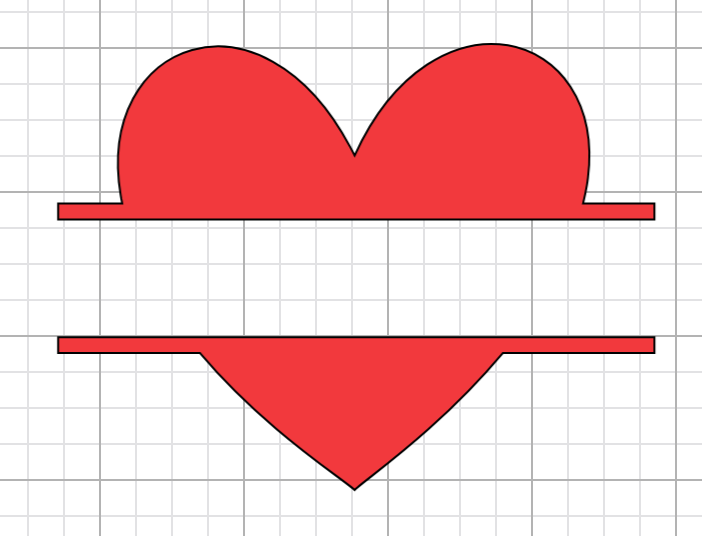 Insert Your Text
The last step is to insert your own text in the middle of your design!